Today, Ad360 announced their approved status as the latest Vendor to join IAB Europe's Transparency and Consent framework.
The framework, which was launched in April 2018, is designed to help all parties in the digital advertising chain ensure that they comply with the EU's General Data Protection Regulation (GDPR) and ePrivacy Directive when processing personal data or accessing and/or storing information on a user's device, such as cookies, advertising identifiers, device identifiers and other tracking technologies.
The Framework was developed by IAB Europe in collaboration with organisations and professionals in the digital advertising industry. It provides transparency to consumers about how, and by whom, their personal data is processed. It also enables users to express choices. Moreover, the TCF enables vendors engaged in programmatic advertising to know ahead of time whether their own and/or their partners' transparency and consent status allows them to lawfully process personal data for online advertising and related purposes.
Through the Framework, publishers can continue funding themselves through relevant online advertising, and brands can continue to reach their audiences. All the while and most importantly, consumer privacy is protected.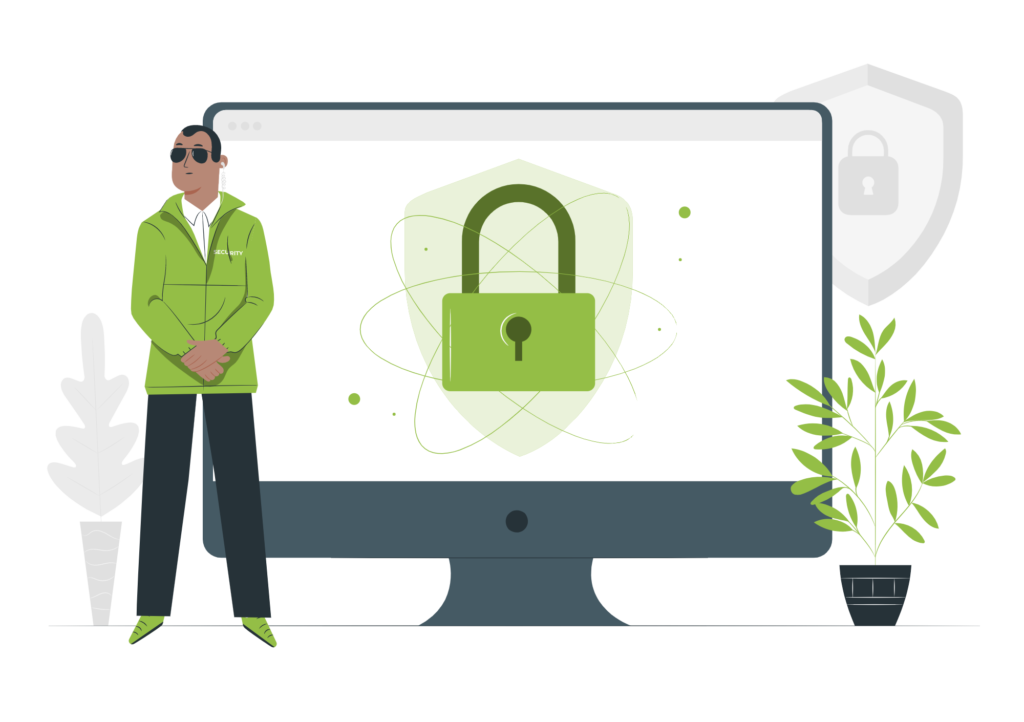 Ad360 cares deeply about customer's data privacy and security. The company has integrated data privacy by design in all its technologies and products so that no personal or confidential information is tracked to run Ad360 Media ads. Ad360 run ads that are fully respectful of every user's privacy.
Therefore, Ad360 is honoured to be part of IAB's TCF v2.0 framework.
The added registration of Ad360 to the Framework, further bolsters IAB Europe's mission to raise the standard and trust in digital advertising across Europe.