Challenge
Most casino, gambling, betting or iGaming companies are getting blocked on traditional ads platforms, such as Meta, Google, TikTok or LinkedIn. 

Solution

With the Ad360 and OPEX solution, our iGaming clients are now able to freely run their ads on ultra-targeted websites all over the web (wherever it's legal), without being blocked and at low costs.  

We can advertise on many types of websites: betting, online casinos, poker, or even live sports websites.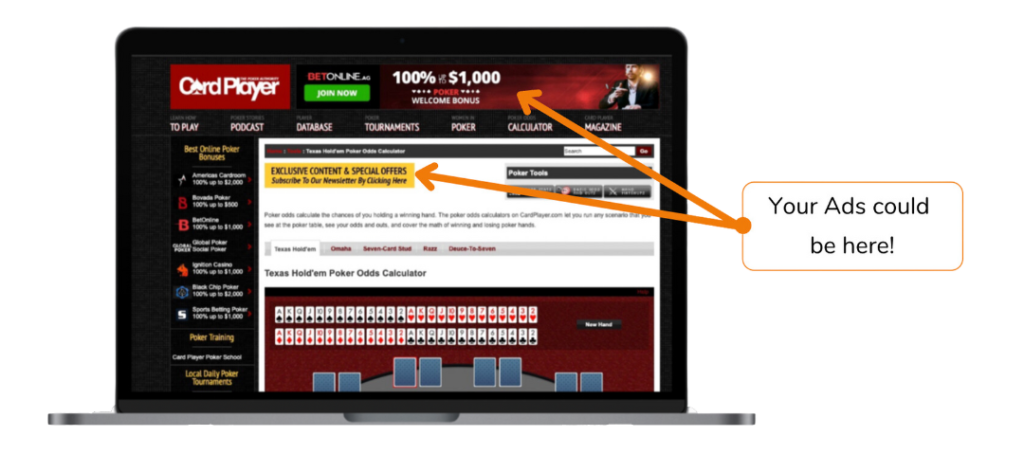 We optimize our campaigns and also use retargeting to reach warm audiences and increase conversion rates. 
Results

1. Avoiding censorship
Our client are delighted to get back their freedom and advertise their services to their target audience online, instead of being restricted by traditional platforms.
2. Being visible all over the web
They are now able to promote their iGaming services on the best, most relevant website online: betting, casinos, live sports websites… and reach their audience better than ever before.
3. Advertising cost is constantly optimized
Thanks to the Ad360 x OPEX partnership, the CPM and CPC are constantly being adjusted to make ads visible in better places, for less money!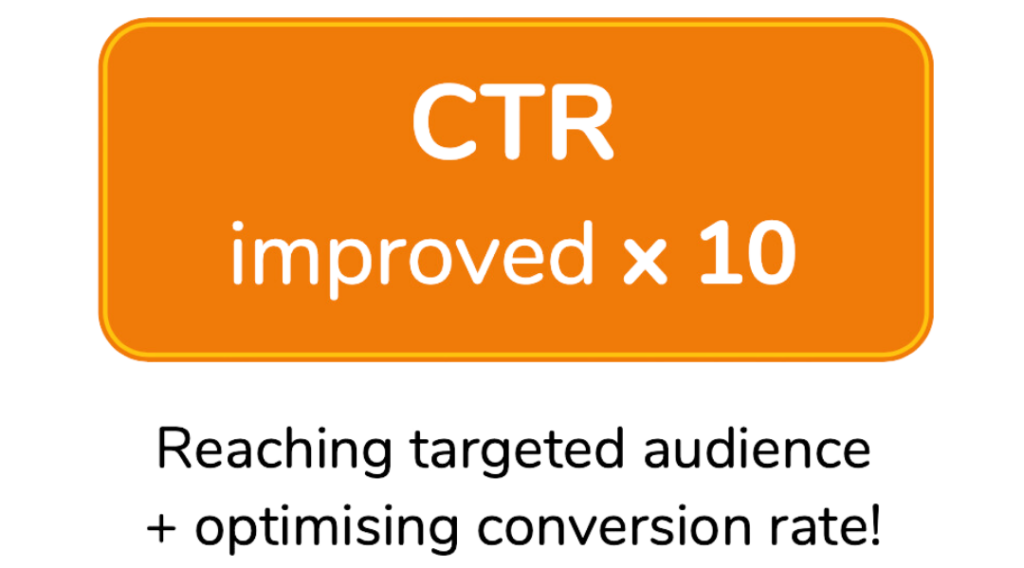 Book a Demo today
Get a Live Product Demo and see by yourself how you can increase sales and make growth easier.