Context
Everyday we hear about companies getting blocked on Facebook & Google ads. Even for legal products by legit companies.

Meet Pawell 🐶🐱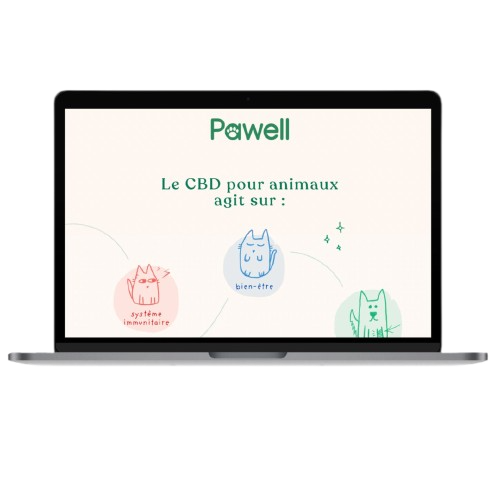 They make great CBD products for pets, sold by verified vets.

Challenge

Until recently, they were facing a big problem and growing increasingly frustrated. Their ads kept getting rejected due to restrictions on CBD and their creative banners.

Solution

Luckily, Ad360 offered them a solution to promote their products all over the web. And the results have been amazing! Pawell is now thrilled to advertise their products online, with optimised ad costs 🚀

Results
1. Promoting their own creatives online
The Pawell team is delighted to get back their freedom and creativity to advertise their products with fun and disruptive designs.
2. Being visible all over the web
They are now able to promote their CBD for pets products on the best, most relevant website online: media, animal blogs, vet websites… and reach their audience better than ever before.
3. Advertising cost is constantly optimized
Thanks to the Ad360 technology, the CPM and CPC is constantly being adjusted to make ads visible in better places, for less money!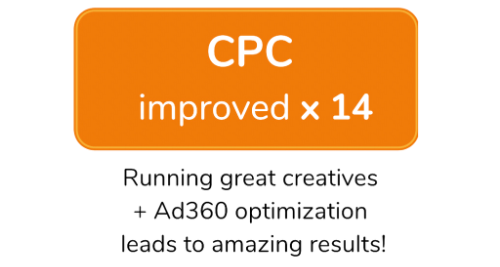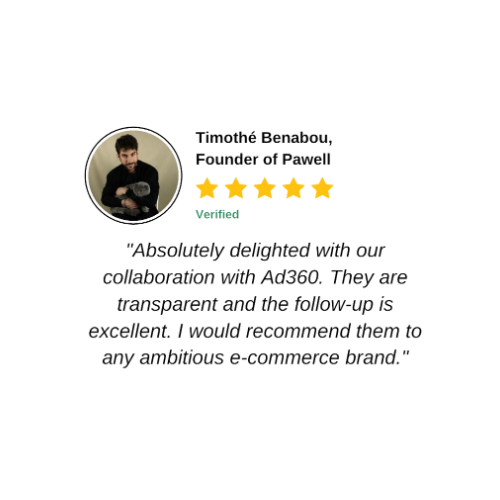 Book a Demo
Get a Live Product Demo and see by yourself how you can increase sales and make growth easier.