Google Algorithms Control your SERP Ranking
Because of its ubiquity on the market, Google holds huge influence on your e-commerce store's visibility and viability through your site's SERP: "Search engine results page." Being ranked on the first page in Google search is the aim of any successful e-commerce business, so many will research or hire experts in "Search Engine Optimization" (SEO) to do just that!
Big News: Changes to Google's Core Algorithm?
After following the same guidelines for the past few years, Google has officially begun rolling out the next "Google Core" algorithm update. While the implications of this update will not be clear for several more weeks, its important for e-commerce businesses to be aware of how Google's Core Update could affect the visibility of their e-commerce site.
Double-Check Your "Core Web Vital" Metrics
Core Web Vital metrics include your site's page speed, its response to user input, and the stability of the webpage loading across different devices. While it's early on, it appears sites with strong core vitals are immediately seeing a boost in traffic. We've mentioned the importance of webpage speed here, so make sure you get a comprehensive website audit to check these core vitals!
While anecdotal, some online business owners reported seeing a 25% spike in traffic following the Google Core Update. It appears the strong fundamentals of their "Core Web Vitals" played a role in their boosted visibility online.
Also, it is clear that sites with original content are being boosted. If you have AI-generated content, or have boosted the work of someone else, Google now has software that spots the duplication of content, resulting in a lower SERP for your e-commerce store.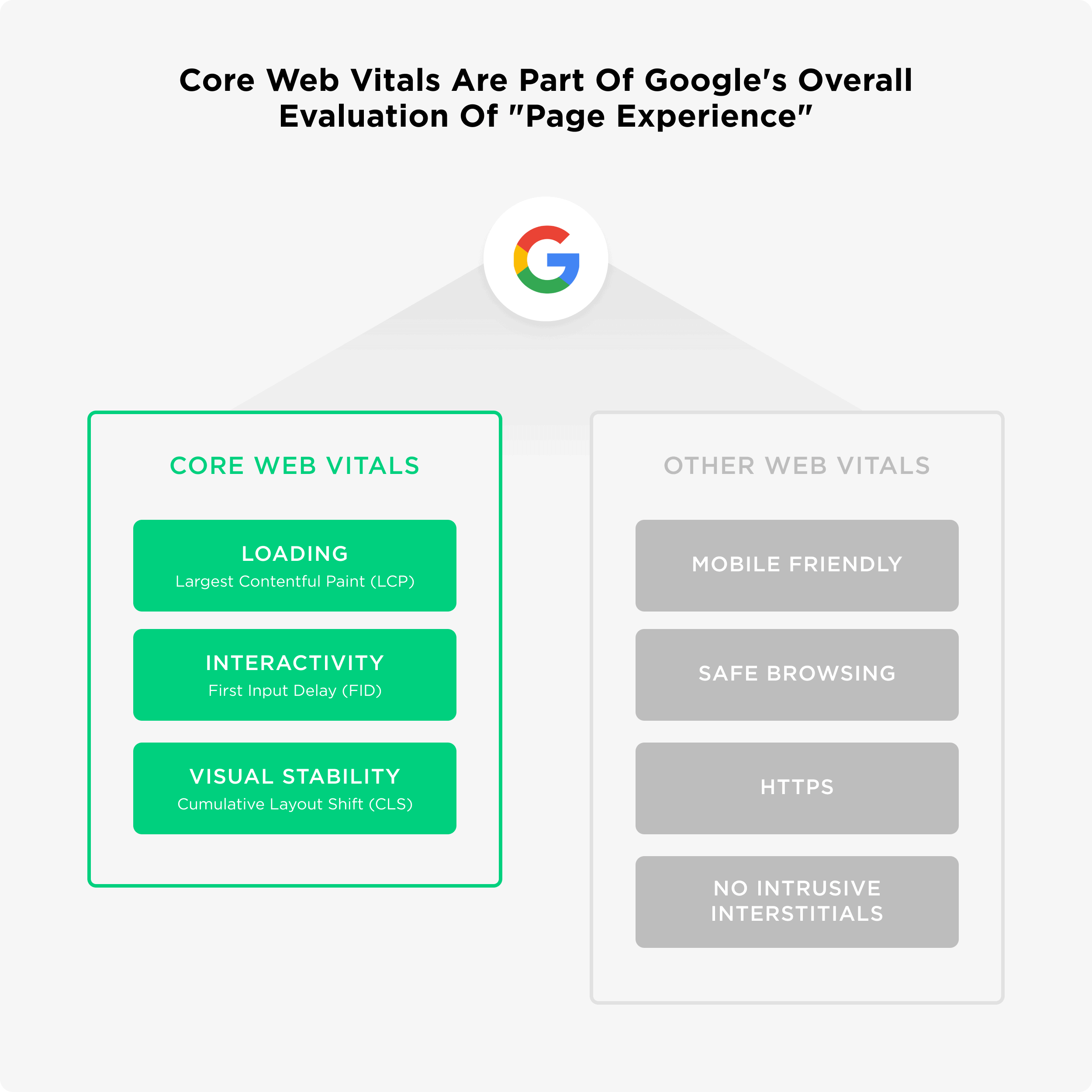 News Updates on Google Search Algorithm
Since Ad360 is devoted to helping e-commerce businesses successfully advertise their quality products online, we are paying close attention to the rollout of Google's Core Update for Google Search. Stay tuned for new developments and insights on this story!